Trustees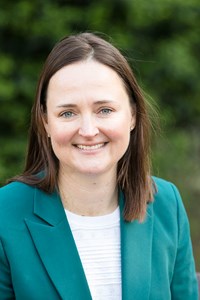 Daisy Meakin
Daisy has held a range of financial, strategic and senior leadership positions across a variety of organisations. She has a passion for companies and organisations which are working on ways to help the ageing population. She is a trained Chartered Accountant and holds an MBA from London Business School. Daisy has lived in Fulham for more than 10 years.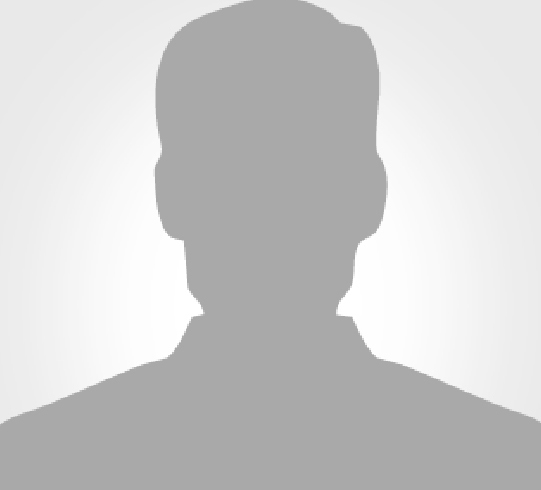 Jenny Whittle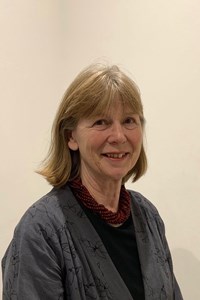 Katherine Payne
Katherine (Kate) Payne qualified as a solicitor in Scotland before coming to work in the City of London for a leading livery company. There she was responsible for delivering supported housing services for older people across several almshouses and housing association estates as well as heading up a significant grants programme supporting welfare charities across London and elsewhere. She has served on several not for profit boards and has a background in charity governance and setting strategic objectives. Having lived in Fulham for several years on first moving to London, she returned to live in the borough in 2016.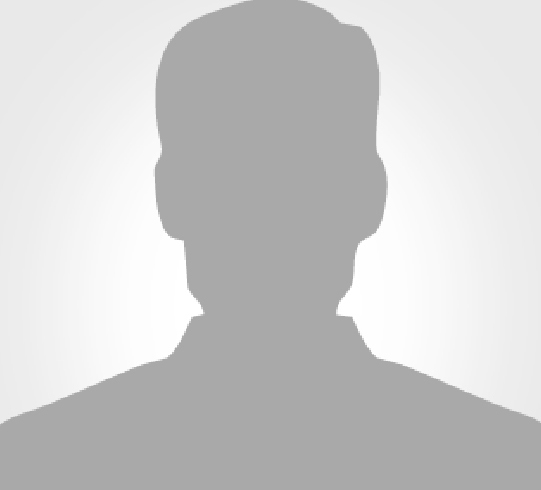 Lorna Payne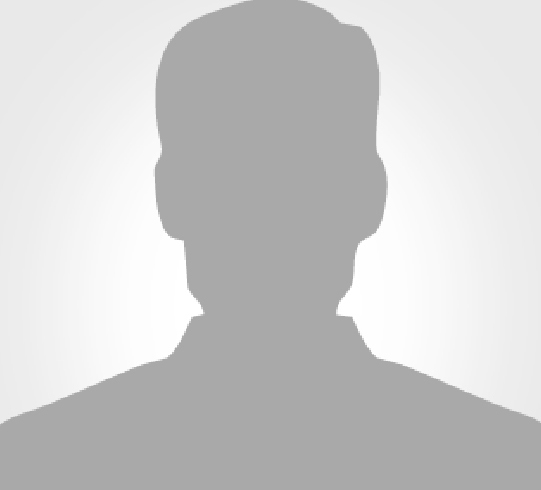 Nick Outred (Treasurer)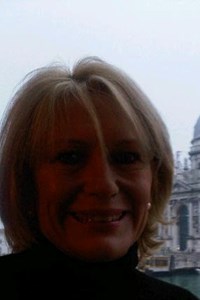 Nicky Baly (Sansom)
Nicky Baly (Sansom) has worked for many years within the not-for-profit sector including with Leonard Cheshire and as Director of Venice in Peril Fund. She has extensive experience fundraising, international event organising and strategic planning. Additionally, she has had much commercial experience both in the field of recruitment and property. She is a Foundation Governor of a Church School and is, or has been, a member/trustee of a wide range of organisations.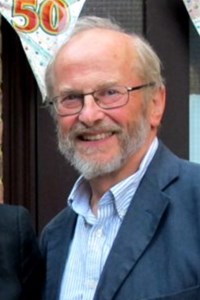 Robert Fryer (Chair)
I was born in Fulham, where my grandparents all lived, and apart from some part of my education in the Midlands have always lived here. I became involved in the early days FGNS as a volunteer and then helped to run fundraising book sales for several years. I was convinced to join the trustees at a friend's 90th birthday party as I had a little more time available after standing down as a school governor. I taught economics for many years, and still work as an examiner. Now luckily I am able to spend more time on my allotment.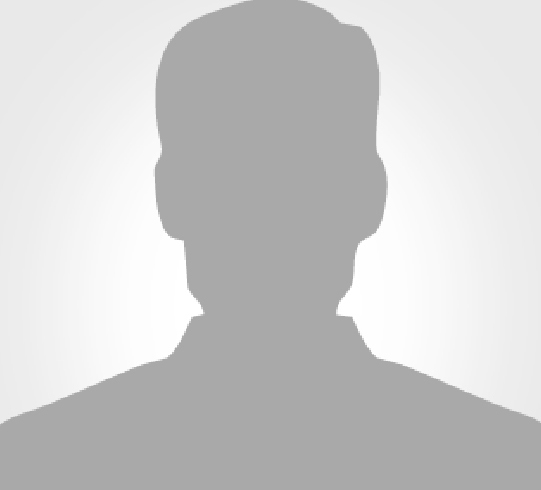 Sarah Nicholl-Carne
After a career in publishing, then advertising, Sarah enjoys several volunteer roles. For Save the Children, she co-runs the Chelsea and Westminster branch, organising successful fundraising events. At Fulham Palace, Sarah is a volunteer gardener, Beekeeper and the Official Chutney Maker for the Palace. At All Saints Primary School, in Fulham, she has been a volunteer reader for many years. A Fulham resident for 25 years, Sarah has been a volunteer with Fulham Good Neighbour Service for nearly 15 years, and a Trustee for more than 7 years.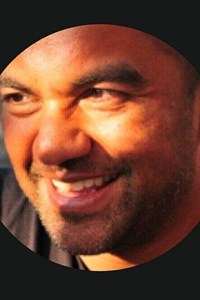 Sena Shah
Sena joined us in September 2018, bringing with him 25 years experience working across health and social care as both a commissioner and provider of health and social care services. Most recently Sena has been a board member of the Hammersmith and Fulham Clinical Commissioning group and managed a very large local GP practice. He had worked to support older people and those working in health and social care leading on several local health initiatives from screening to end of life care and involving patients to shape local services. Sena was born in the Borough and has lived locally for the last 11 years. He is a River Thames Ambassador supporting local green initiatives.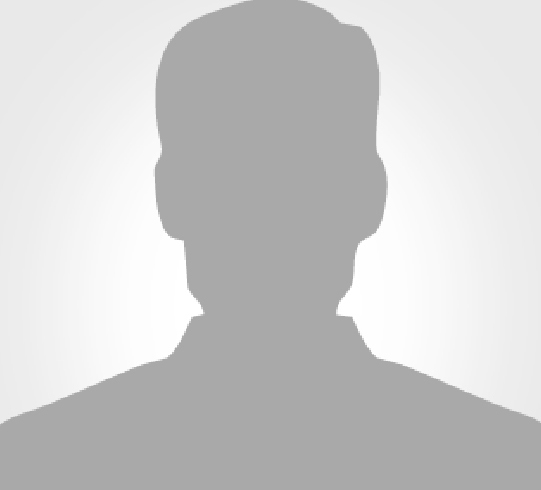 Sue O'Neill (Vice-Chair)