Staff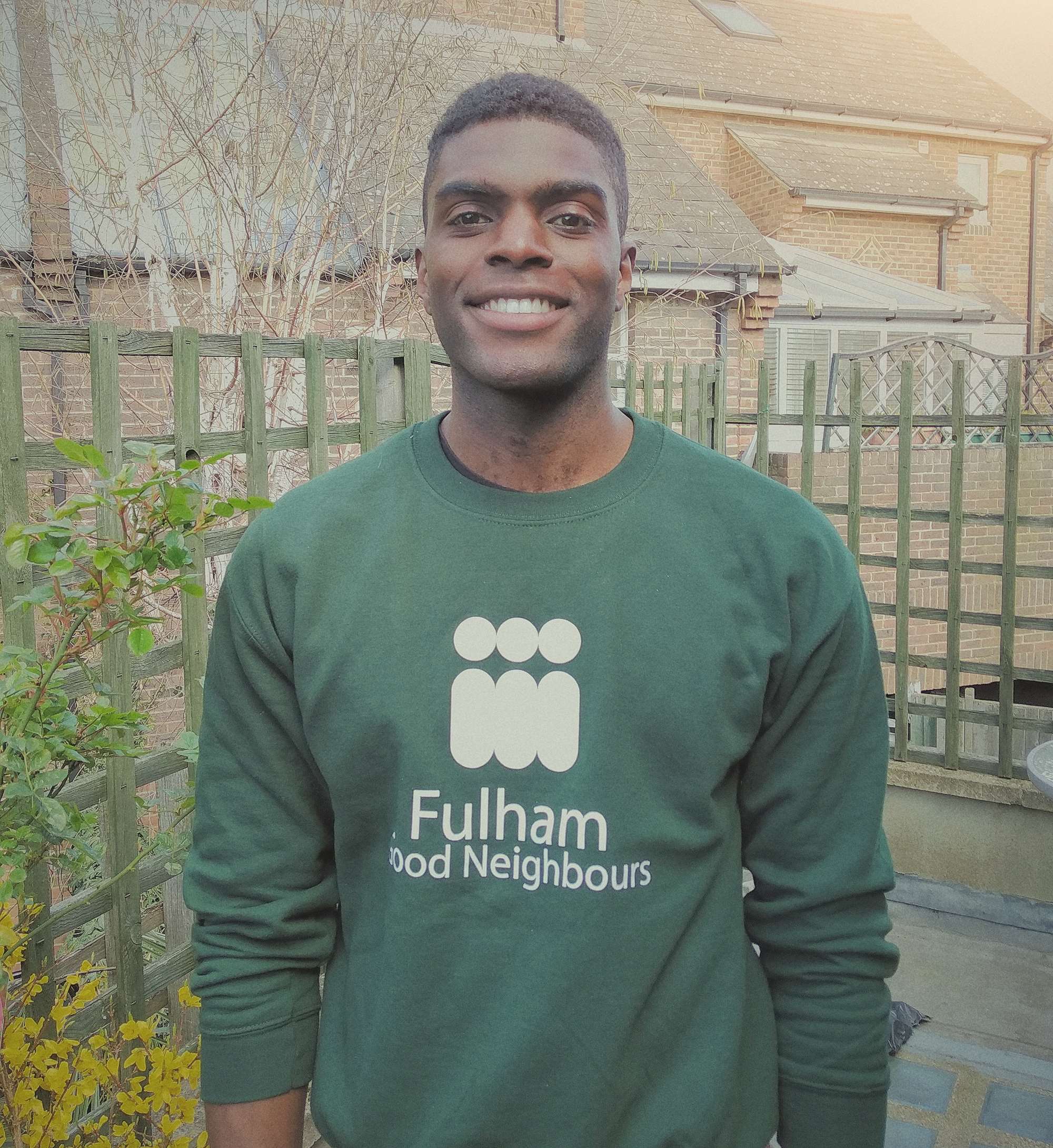 Barney Valentine (Gardening Project Co-ordinator)
I studied gardening and landscaping at Hadlow College of Horticulture and began gardening in 2012.
As the Gardening Project Co-ordinator, I enjoy maintaining and developing gardens, and sharing ideas and advice on how to make the most out of your garden space.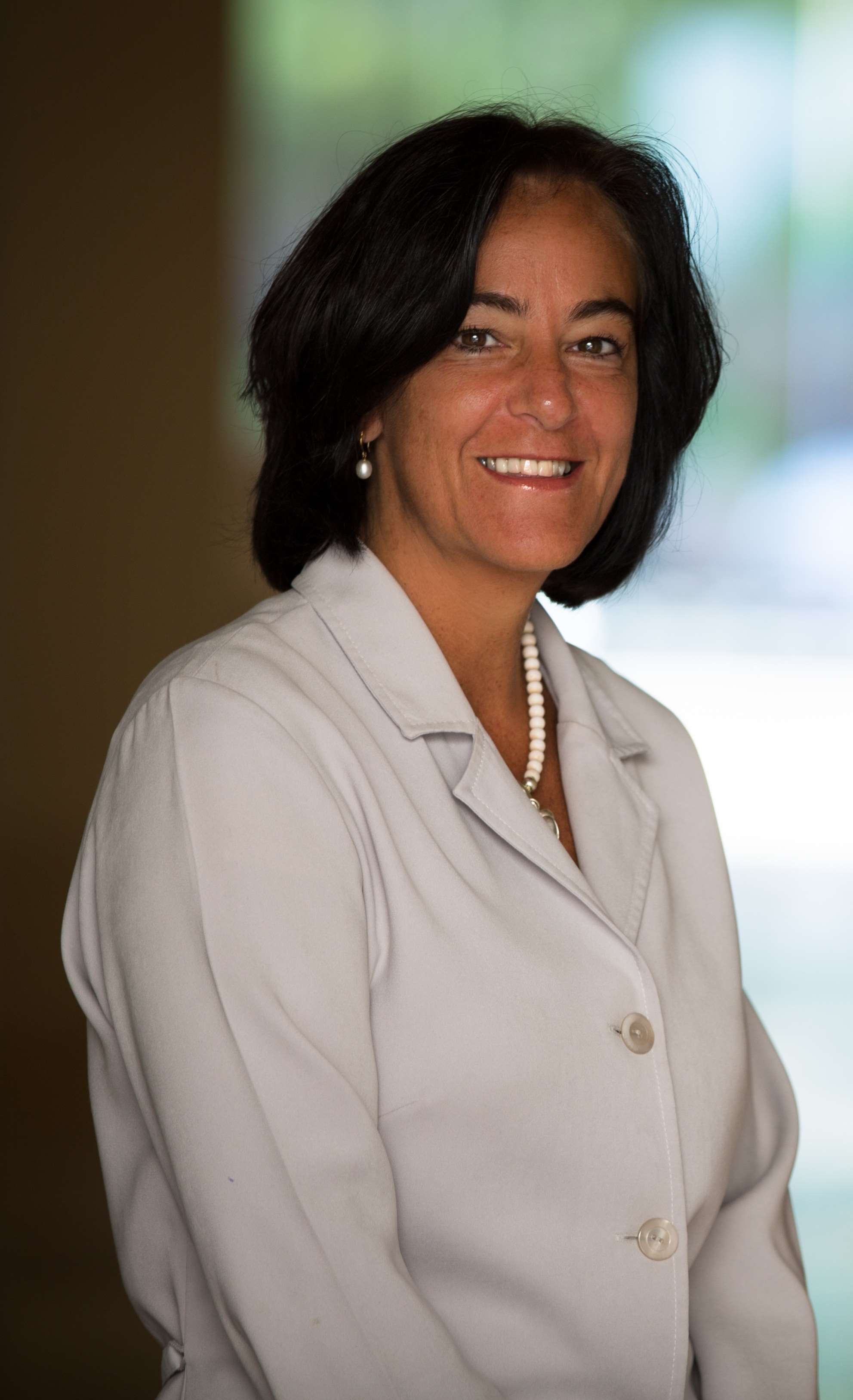 Jacqueline Davies (FINANCE AND PARSONS GREEN FAIR ADMINISTRATOR)
Originally from Liverpool I am qualified in Hotel & Catering Management and after spending 30 years at Management & Corporate level in the 5* hotel industry and working in London, Langkawi, Kuala Lumpur, Ho Chi Minh City, Cyprus and back to London, I am now hoping to make a valuable contribution to the Third Sector and my local community.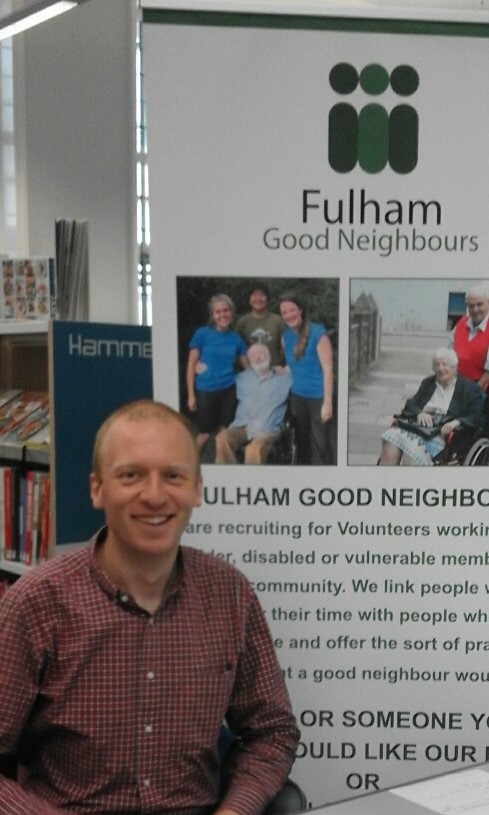 Krzysztof Mikata-Pralat (DIRECTOR)
Chris joined as Director in March 2016. Prior to that, he managed an Age UK day centre in south London. He is a trustee of an almshouse and grant-making charity in Southwark, a chartered manager and member of the Chartered Management Institute. He studied in Germany and has been working in the UK in social welfare since 2004.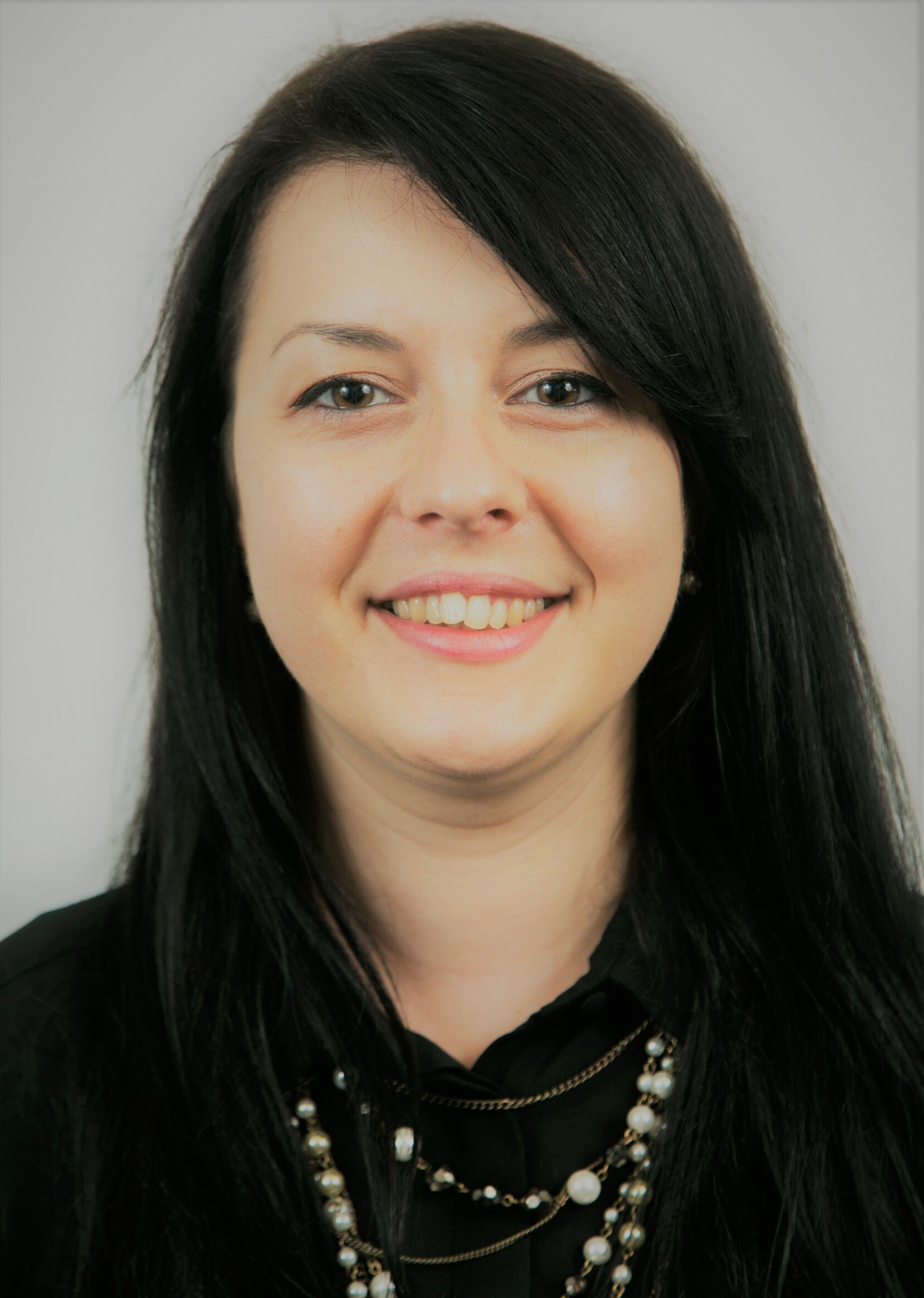 Lucia Ciolanel (ADOPT A GARDEN AND DIGITAL INCLUSION CO-ORDINATOR)
With over six years experience of working in the third sector, I previously coordinated a support and recovery project for women and children who experienced domestic abuse. I also coordinated a Peer Mentoring programme for adults dealing with mental ill-health and, most recently, I worked as Volunteer Coordinator with an Elder Abuse recovery service in London.
In my role with Fulham Good Neighbours, I recruit volunteers and match them with individuals interested in learning to use the Internet and new technology, but also those who are interested in gardening as a pastime and a way of increasing wellbeing. This enables me to constantly meet new people who share the enthusiasm and passion for our work.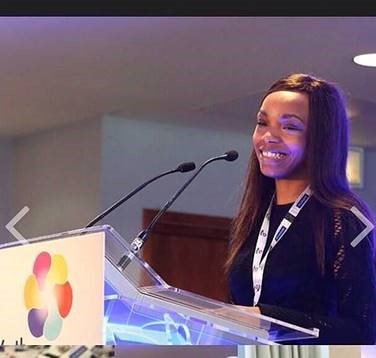 Monique Newton (FULHAM SUNDAY AFTERNOON TEA CO-ORDINATOR)
Having been involved in voluntary sector since 2011 - Monique has developed and delivered a range of community projects targeting the most vulnerable and isolated members of society, from musical sessions for people with Alzheimer's to providing hot meals and haircuts for the homeless.
Having taken on the role of Fulham Sunday afternoon tea coordinator – Monique is looking forward to help bring people together through a cup of tea whilst helping those who may feel isolated integrate back into their communities".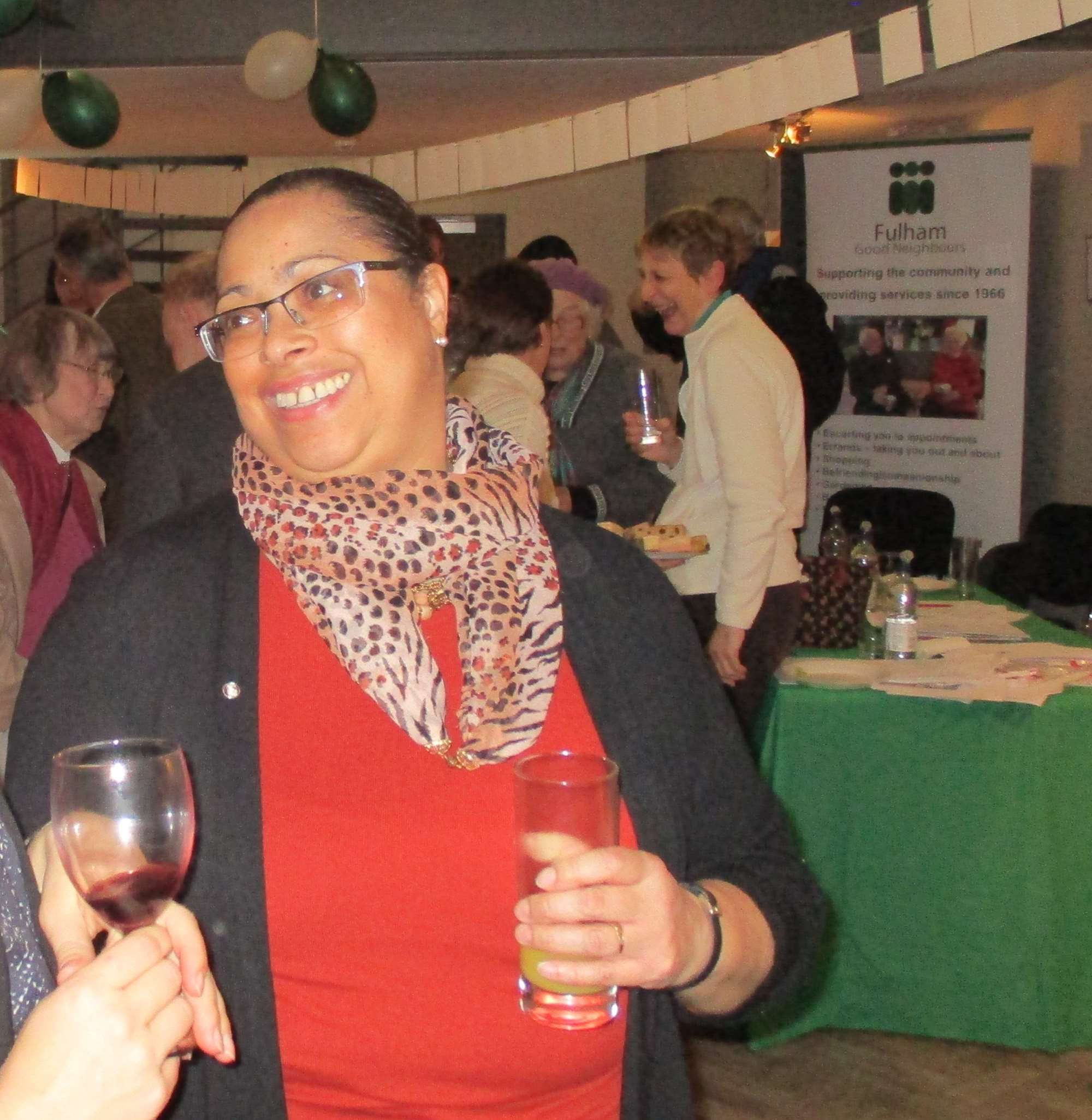 Ruth George (VOLUNTEER CO-ORDINATOR)
I joined Fulham Good Neighbours in 1992 as Home Bathing Organiser. Prior to that, I worked for the Department of Environment (PSA) and for a large Port Authority Company. I have had several roles working for FGNS including Admin/ Finance, Befriending Support and Reachout Worker. My present role as Volunteer Coordinator includes recruiting volunteers and matching them to tasks. The variation of my job – organising lunch clubs, meeting clients, liaising with volunteers, great team spirit and getting the job done is what makes the day worthwhile.
ruthgeorge@fulhamgoodneighbours.org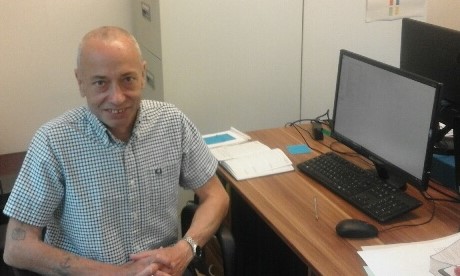 Stephen Fay (DECORATING PROJECT CO-ORDINATOR)
Stephen joined Fulham Good Neighbours in August 2017 to run the Decorating Project. He has many years of experience in Painting and Decorating and enjoys meeting and helping people. Stephen takes pride and satisfaction in his work, he served an Apprenticeship and reached City and Guilds standard. The Decorating Project has been very popular, it certainly keeps him busy and he looks forward to helping you.